about
About Stay Inn Hospitality
We are extremely passionate and deliver a quick professional turn-around with any of our assets. We practice "hands-on hospitality," preserving a cherished knowledge of each property. With our extensive experience and many years in the hospitality industry, we are consistently striving to improve our services and work to exceed our clients' expectations every time.
Who We Are
Since 1986 and over the course of our successful hospitality journey, we have built our company with three key business metrics and core values which we live by with integrity.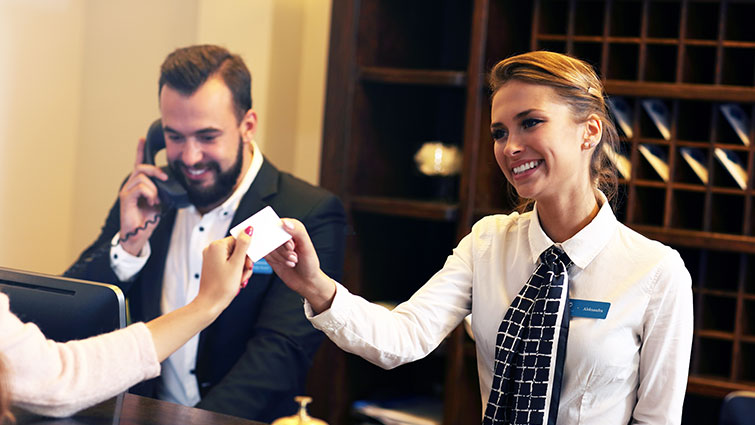 Our Employees Are Key to Our Success
We have valued and completely refined our hiring process to work with creative, thoughtful, friendly and extraordinary people with no limits regarding diversity.
Each Property We Work With Represents our Core Business Model
In order to have a consistent successful business, there must be a superior business model. This is achievable through complete hotel operations and financial management, as well as strategic sales and marketing action plans. Stay Inn Hospitality has developed and implemented a consistent business model and "process" for all departments to follow that is second to none.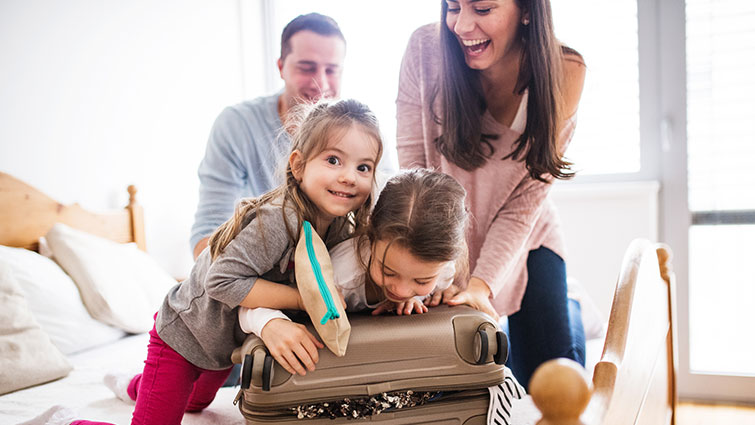 We Strive to Always Exceed Our Clients' Expectations
Our end result is graded on our products, foundation, cleanliness and service. In today's worldwide business or social travelers, they expect any hotel to have a beautiful and well-appointed product. We mirror these client expectations by making sure all our portfolios are up-to-date and focus on each market's needs and expectations.
Our Services
Our company's sales and marketing team takes a top-down approach to product placement and intelligent marketing that utilizes wide-ranging planning and training, a strong corporate sales force and a property-by-property analysis.
Costs are managed aggressively through our developed streamlined structure, strategic outsourcing partnerships and beneficial vendor pricing secured through vendor relationships by influencing our portfolio's scale.
The bottom line is that we are absolutely infatuated with the hospitality industry. We are extremely passionate and eager to keep going and prudently growing.
Our Services and Expertise
Our Years of Combined Experience
Asset Management
Business and Investments Planning
Expert Advice and Consultation
Guest Service
Hotel Development and Property Improvement Planning
Hotel Management and Operations
Human Resources
Quality and Assurance
Revenue Management
Sales and Marketing
Hospitality Services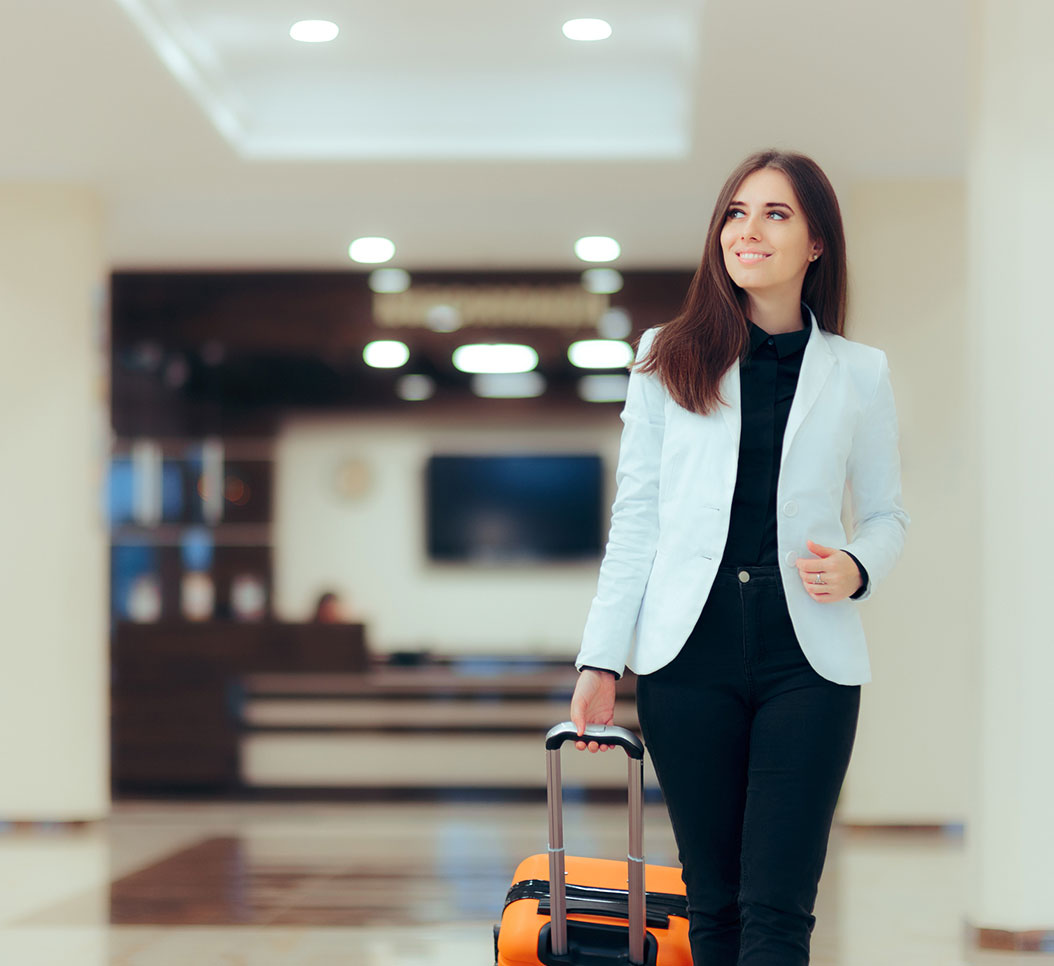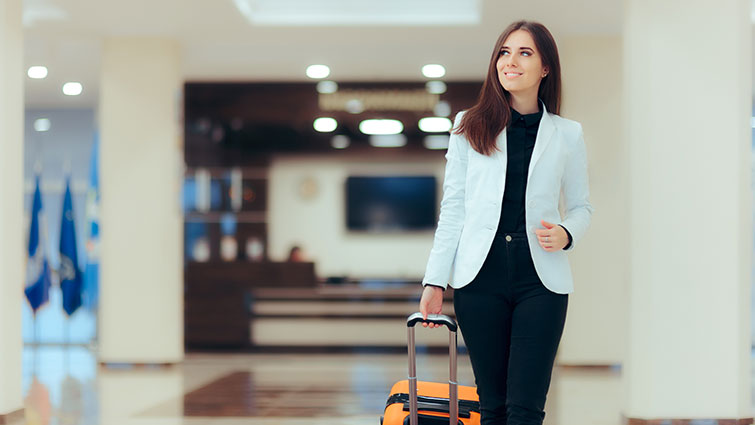 Creating the Experience
You may have the very best structural building, rooms and guest-amenities, meeting facilities and food and beverage outlets, but it's really the quality of the experience that matters most to our guests.
Management's Way of Life
Execution of the guest experience begins when management's guest service philosophy and values are mirrored through their front-line staff.